BACKORDER NOTICE - 2/18/2020
Due to recent demand we have sold out of the TalkStar talkbox.  Also due to the very unfortunate Corona Virus epidemic that has gripped China, we have not been able to get our custom horn driver order.  Until business resumes there, our TalkStar manufacturing here in US will be delayed.  We expect about 30-45 days before new stock is ready.
However, if you would like to pre-order now and be first in line to get yours from the next batch, we will extend a coupon code to save $50.  Just enter WAIT50 at checkout to apply the discount.  We appreciate your patience until we get back on track.
As of January 2020 we now offer FREE shipping worldwide, saving you even more money! 
Pre-Order Now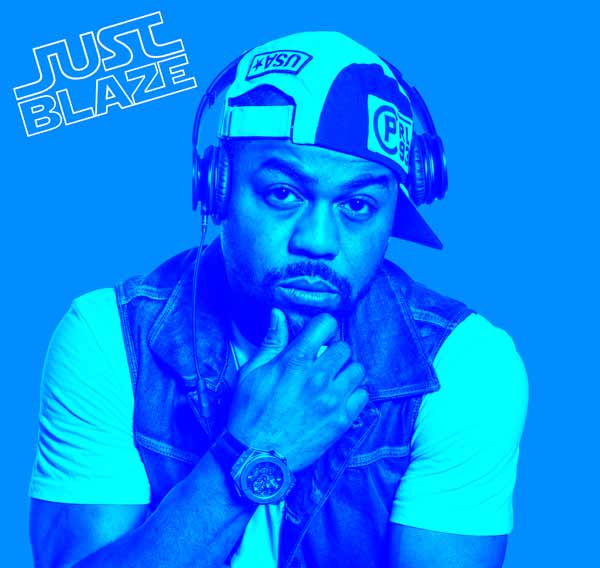 Just Blaze
"I've waited for this thing for years! The build quality, construction and most importantly, the sound of the TalkStar, has exceeded all of my already high expectations."
Precision engineering…
is revealed by TalkStar's see-through case

FREE SHIPPING!!
We have a new partnership with DHL Express for our International shipping,
allowing us to offer our customers FREE shipping anywhere in the world!!
DHL EXPRESS is the most efficient and reliable Intl courier,
taking only a few days to arrive safely at your door.
*Import VAT and duties will be your responsibility,
and will be charged by your local customs agency.
Order Here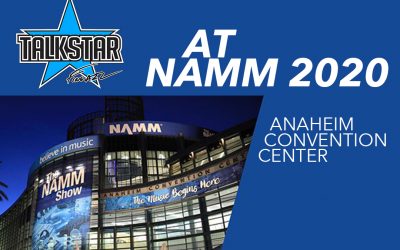 TalkStar exhibited at the world famous NAMM Show at the Anaheim Convention Center in Jan. 2020.  What an amazing experience!!  Thousands of people got to see, hear and try the TalkStar talkbox. Check out the All-Star friends who stopped by, and the reactions from the...
read more