WAIT NOTICE
Due to overwhelming demand, TalkStars orders will take up to one week to prepare for delivery.
You can still order now AND for your patience, we offer you a $50 discount.
Just enter the coupon code WAIT50 at checkout.
 Thank you!!
Order Here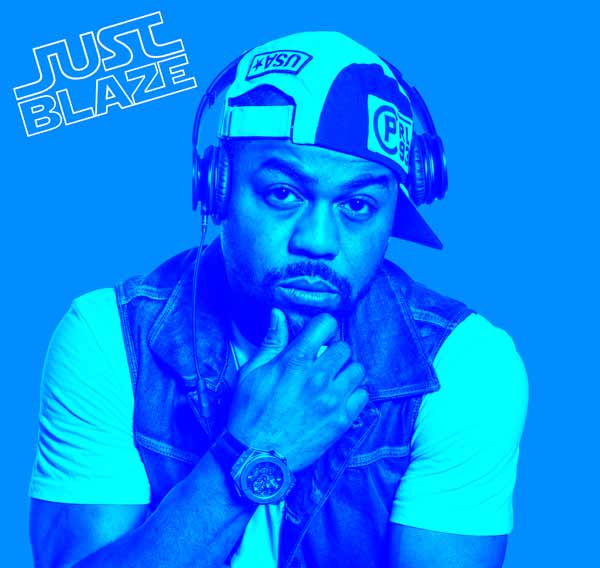 Just Blaze
"I've waited for this thing for years! The build quality, construction and most importantly, the sound of the TalkStar, has exceeded all of my already high expectations."
Precision engineering…
is revealed by TalkStar's see-through case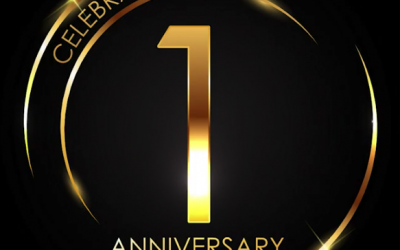 CELEBRATION!!! July 25th, 2018 was the day we shipped the very first TalkStar to our very first customer! This a fun celebration video of our first year with all our family around the world. #talkboxtakeover Special thanks to DJ Battlecat, Just Blaze, Byron "Mr....
read more