Teddy Riley on tour with TalkStar – the best talkbox for keyboard
Teddy Riley hit The Forum in Los Angeles (Inglewood) on the final night of his 90's Block Party Tour with Guy, Ginuwine, Jagged Edge, Next, and Monica. Fingazz was invited backstage for the event and then to TR's amazing new studio tour bus – for an exclusive demo with the TalkStar.  He explains why he moved away from using talkbox on his records and live shows.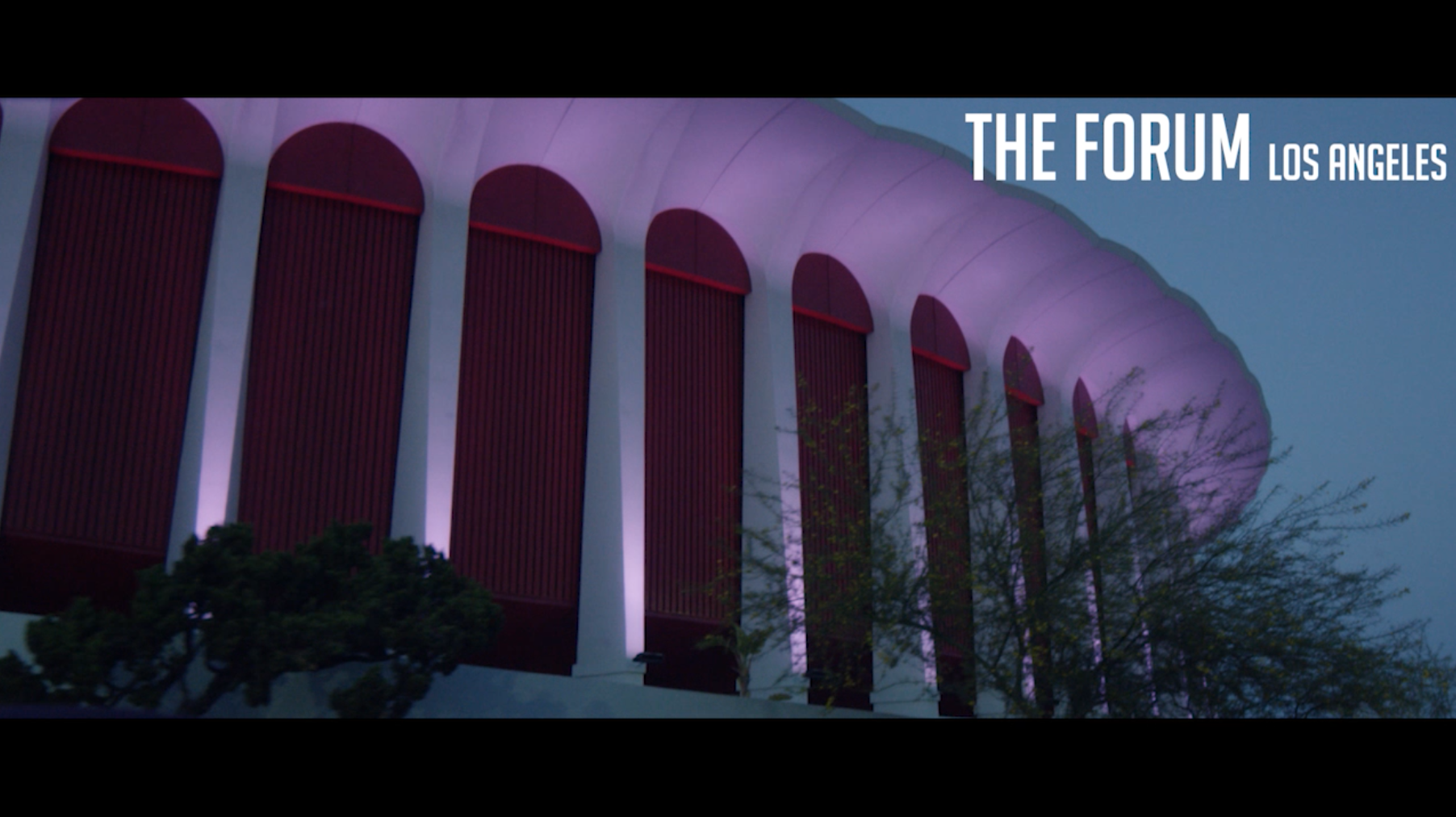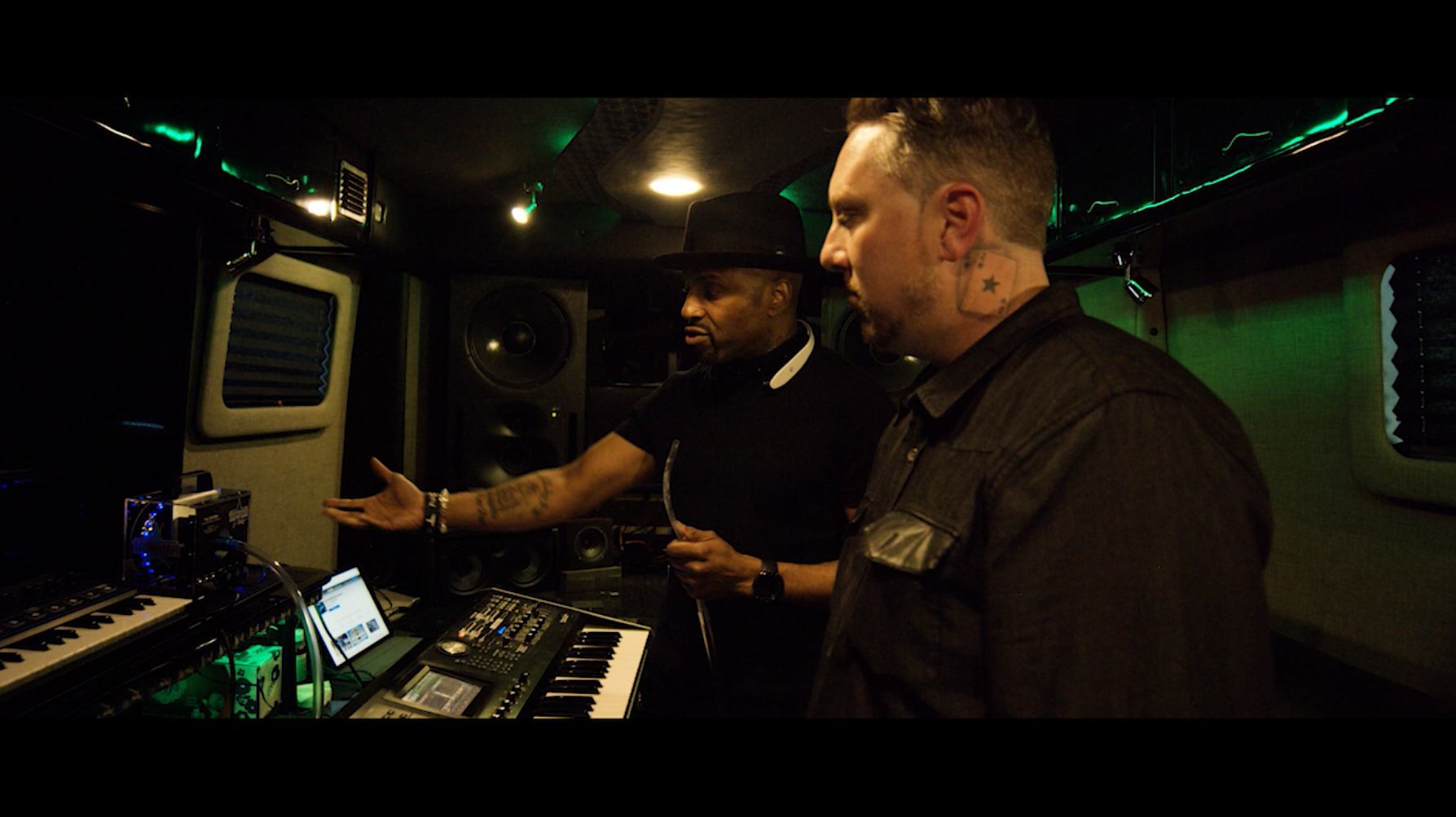 Teddy Riley is known as the Godfather of New Jack Swing, leading his group Guy to super-stardom in the late 80's. He then followed with his groundbreaking production work on Michael Jackson's Dangerous album, and of course everyone knows his work with Blackstreet on songs like "No Diggity". TR is also credited with the discovery of the super-producer duo The Neptunes.
TR is also a pioneer of using electronic vocal effects on many of his classic chart-topping 90's era R&B hip-hop. He released songs like "Teddy's Jam" featuring vocoder, but his use of talkbox on Blackstreet hits like Don't Leave Me were some of the most iconic since Roger Troutman and Zapp.
See how he felt about the TalkStar and how he plans to get back to talkbox, incorporating it into his live shows and upcoming album project.
Since this demo, TR has used the TalkStar live and recorded an amazing feature on Trey Songs' new album on a song called Keep It Right There – getting rare feature credit for talkboxing.