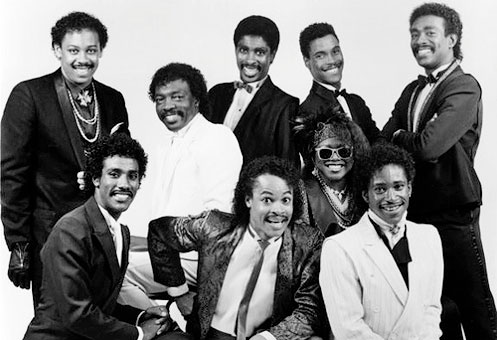 The legendary Zapp Band blessed Los Angeles with their high energy, polished funk performance at The Novo at LA Live…and TalkStar was there.  In the 80's, as you know (or should know), the Troutman brothers led by Roger (R.I.P.) pioneered the talkbox sound we all love in the Zapp hits like "More Bounce To The Ounce", "Computer Love", "Doo Wa Ditty", "I Wanna Be Your Man", "So Ruff, So Tuff". Later, they played their most iconic talkbox performance ever on Dr. Dre and Tupac's "California Love".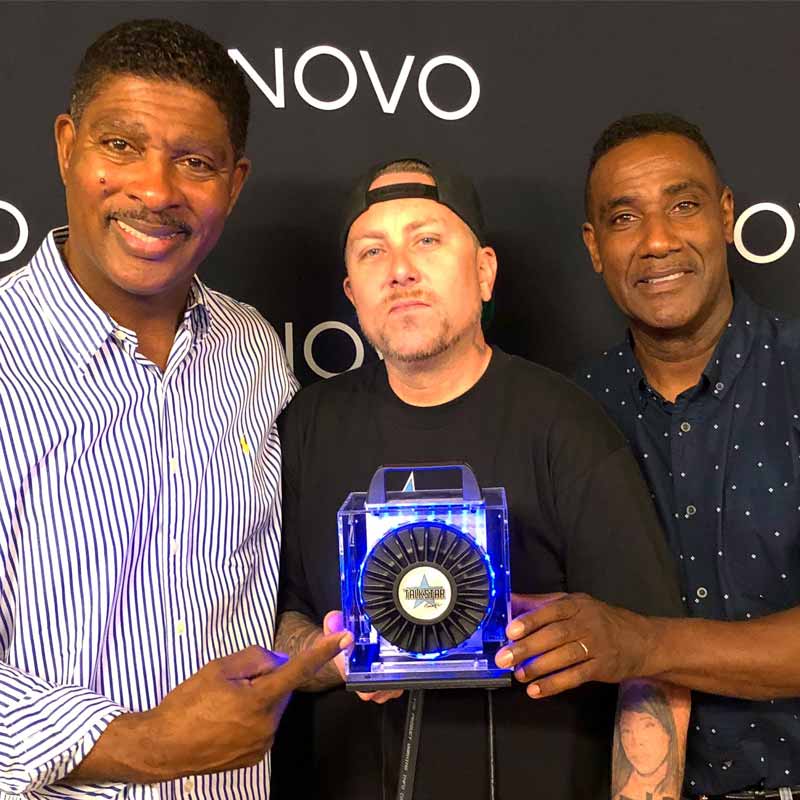 The band invited Fingazz backstage at the soundcheck to personally show Terry "Zapp" Troutman and brother Lester, the TalkStar professional self-powered talkbox.  Not only are these guys funky as hell, but nice and truly genuine, making it such an honor to meet and get this opportunity. Getting the co-sign from these legends who inspired us all to play talkbox would be amazing and invaluable, to say the least!!
Watch the video to find out what the originators of talkbox funk thought…was it a "smash" or "trash"???