About the TalkStar talkbox and Fingazz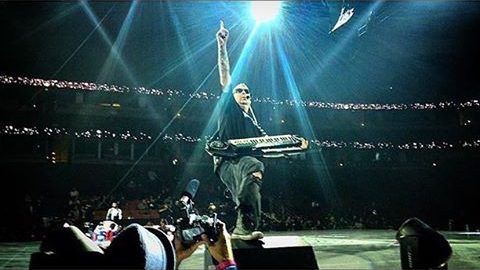 TalkStar's Heritage
The TalkStar Pro is a custom talkbox instrument used by John Stary pka Fingazz, a world renowned producer and performer.  Paul Stary, John's father and audio-electronics engineer, designed  this unique instrument. The TalkStar Pro is the first and possibly only fully portable self-contained talkbox keytar, allowing Fingazz to perform with a new freedom and a higher quality sound!!
The first performance using the TalkStar Pro keytar was in Gifu, Japan in 2010 to a packed house.  It was electric!!
Because the TalkStar Pro is such an expensive and complex product, we decided to take the same world-class design and electronics used in the TalkStar Pro and make this available in an all-in-one talkbox unit called the TalkStar.  Launching officially in 2018, talkbox pros and enthusiasts in over 30 countries and almost all 50 US states are singing it's praises… literally!!
The TalkStar is simply the best self-powered talkbox for keyboards ever made!
See our all-star line up of TalkStar users HERE
TalkStar features an amazing custom full-range horn driver powered by a precision-designed, super-clean 20 Watt high-fidelity amp with tone enhancement circuitry and a dazzling interactive light show.  Find out more here.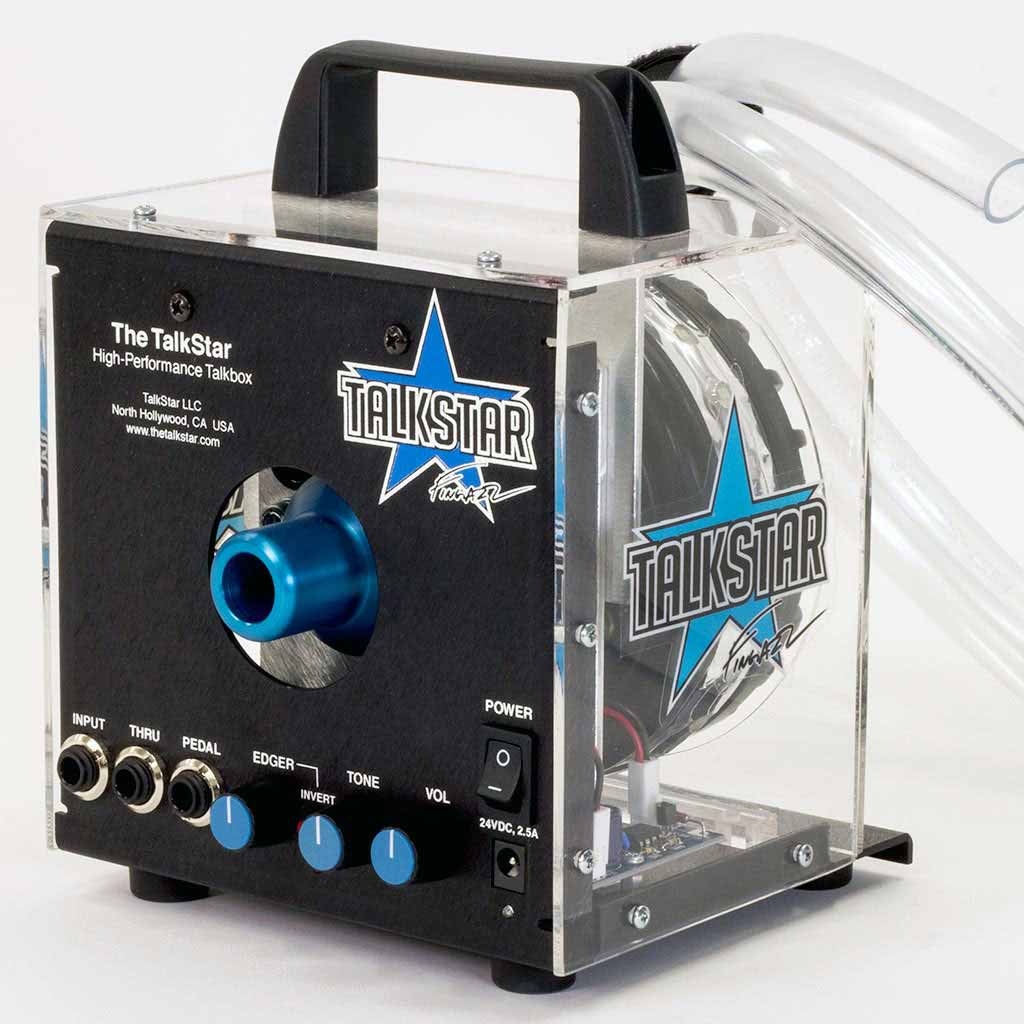 Learn to play talkbox
The Talkbox Master Class teaches you how to become a TalkStar. Created by Fingazz himself, this comprehensive course uses his 25 plus years of talkbox experience.  The course starts with the basics and works up to advanced techniques and recording secrets. The Talkbox Master Class takes your talkbox skills to the next level, the TalkStar level!!!  Enroll now.